OUR MISSION
Passion. Purpose. Perform.
To inspire passion, strive for purpose, perform with admiration.
Lead English Tutor & President of English Division & Co-CEO
Empty space, drag to resize
Bob graduated from Haileybury College in 2014 with an ATAR of 99.90, and a perfect English VCE study score of 50.
Since then, Bob has worked in a variety of roles, which have enabled him to possess a very distinct method of quantitative, analytical and consistent English tuition. His focus is on ensuring that students have clear, concise and unwavering instruction.
Bob has a lot of experience with Creative Writing, Text Response, Comparative Text Response and Argument Analysis, and has taught multiple students who have received perfect 50s in English, and even Premiers Awards for both English and English as an Additional Language (EAL).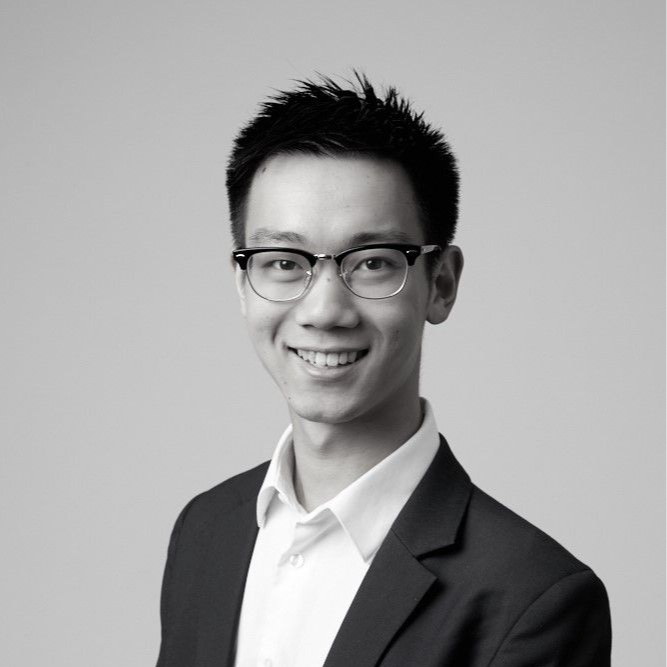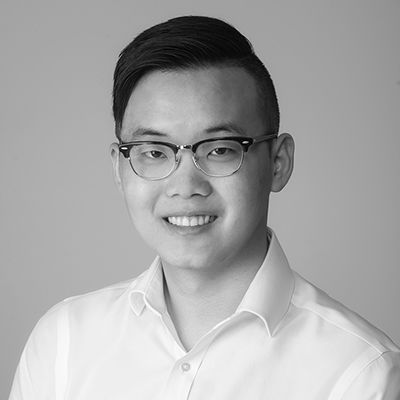 Lead Senior-School Mathematics Tutor & President of Mathematics Division & Co-CEO
Empty space, drag to resize
Ming Lian is the co-founder of Artin Education and its head Mathematics tutor for over 8 years.
Having completed his VCE in 2014 with raw scores of 48 in Mathematical Methods and 50 in Specialist Mathematics, he went on to study Commerce at the University of Melbourne, majoring in Actuarial Studies.


Previously, Ming had worked extensively in the educational industry, working on projects and consulting at Cambridge University Press, Edrolo, Texas Instruments, and more.


At Cambridge University Press, he is one of their presenters for latest Senior Maths and Junior Maths textbooks, with his name published on the interactive book for Specialist Mathematics. In addition, he consults with authors and has written and reviewed material prior to the publication of many new Mathematics textbooks.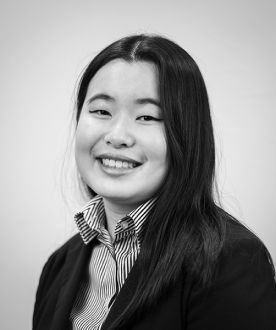 Kaye Ng
Senior Administration Officer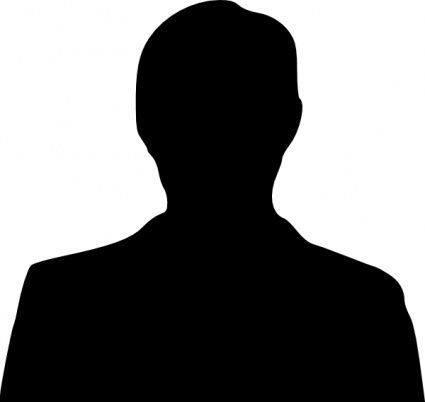 Kevin Tse
Executive Assistant to the President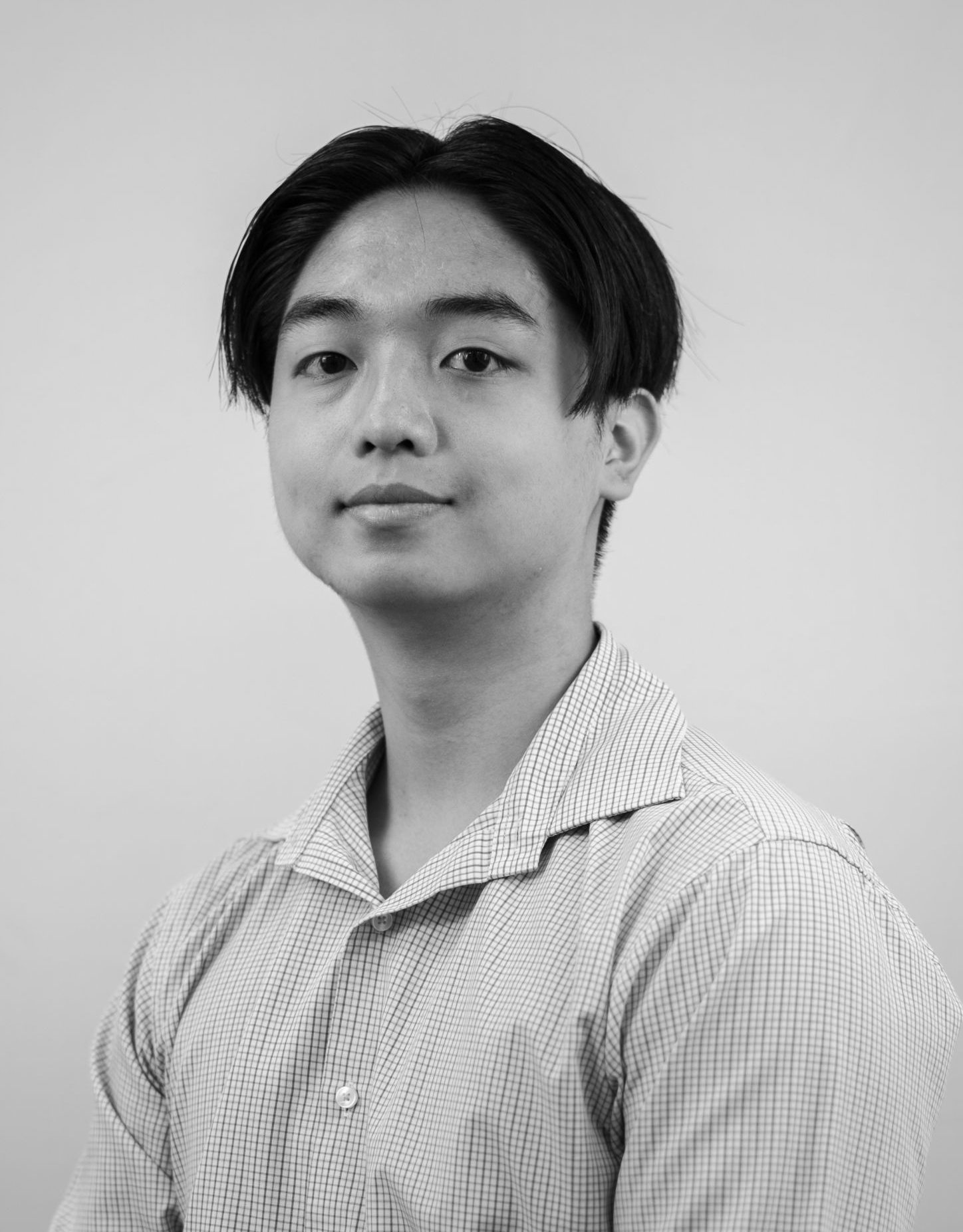 Vincent Giang
Executive Director of Material Development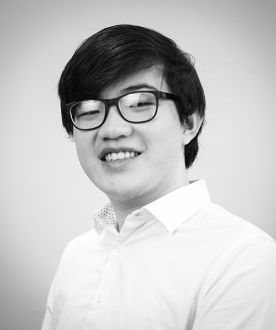 Louis Gu
Executive Director of Material Development (VCE)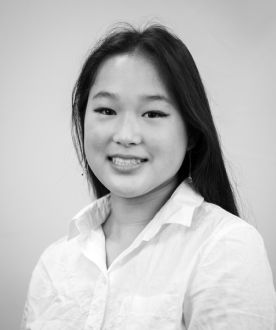 Vanessa Jin
Lead Middle-School Mathematics Tutor
Empty space, drag to resize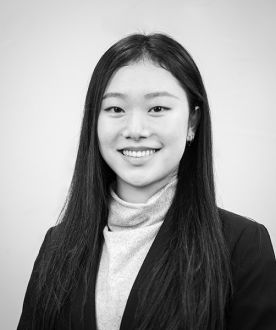 Jasmine Tsai
Lead Junior School Mathematics Tutor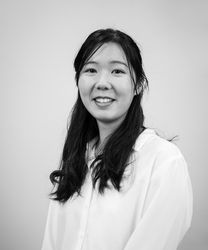 Cindy Wang
Senior VCE English Tutor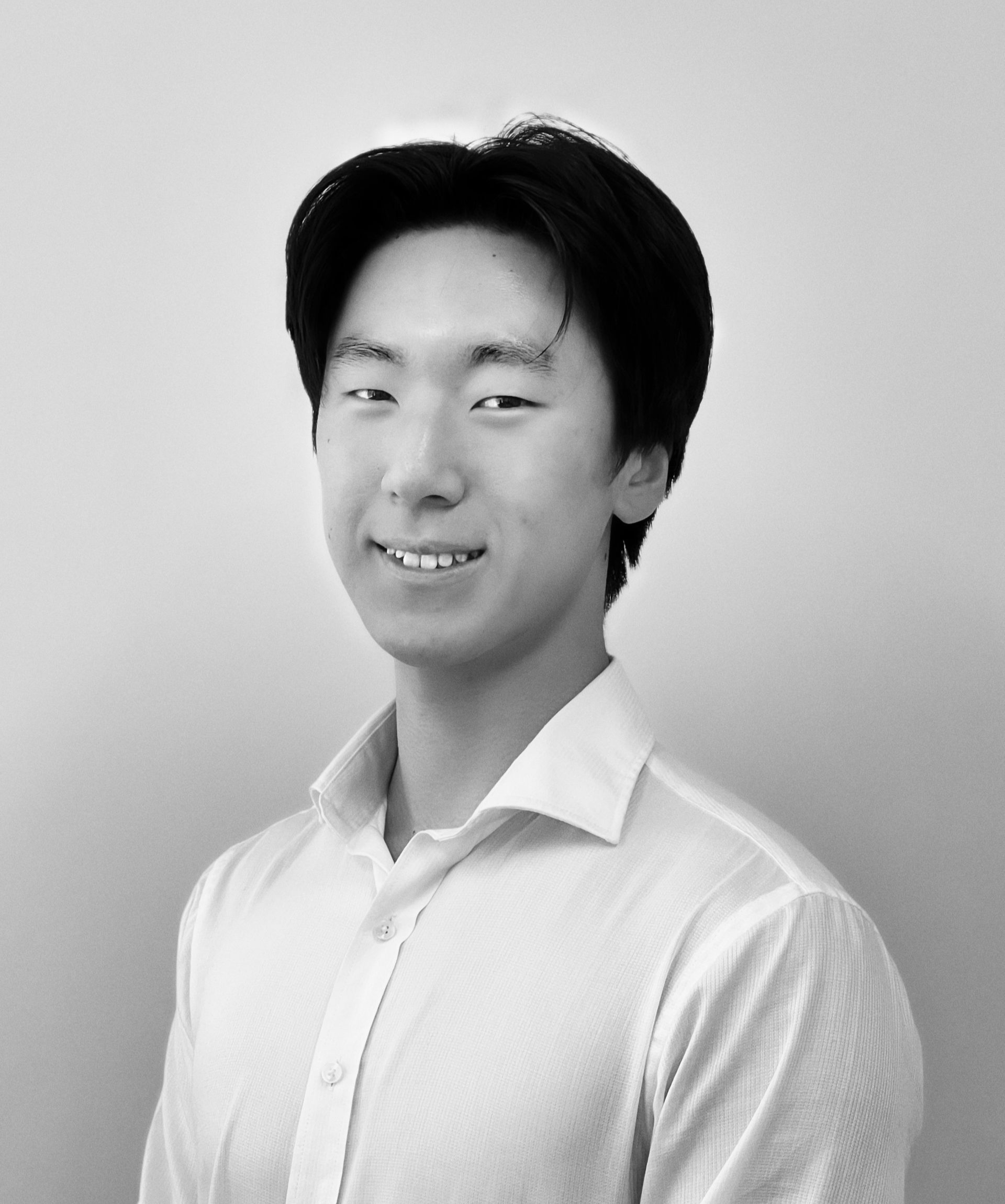 Andy Chen
Lead Selective School & Scholarship Reading Comprehension + Verbal Reasoning Tutor
Empty space, drag to resize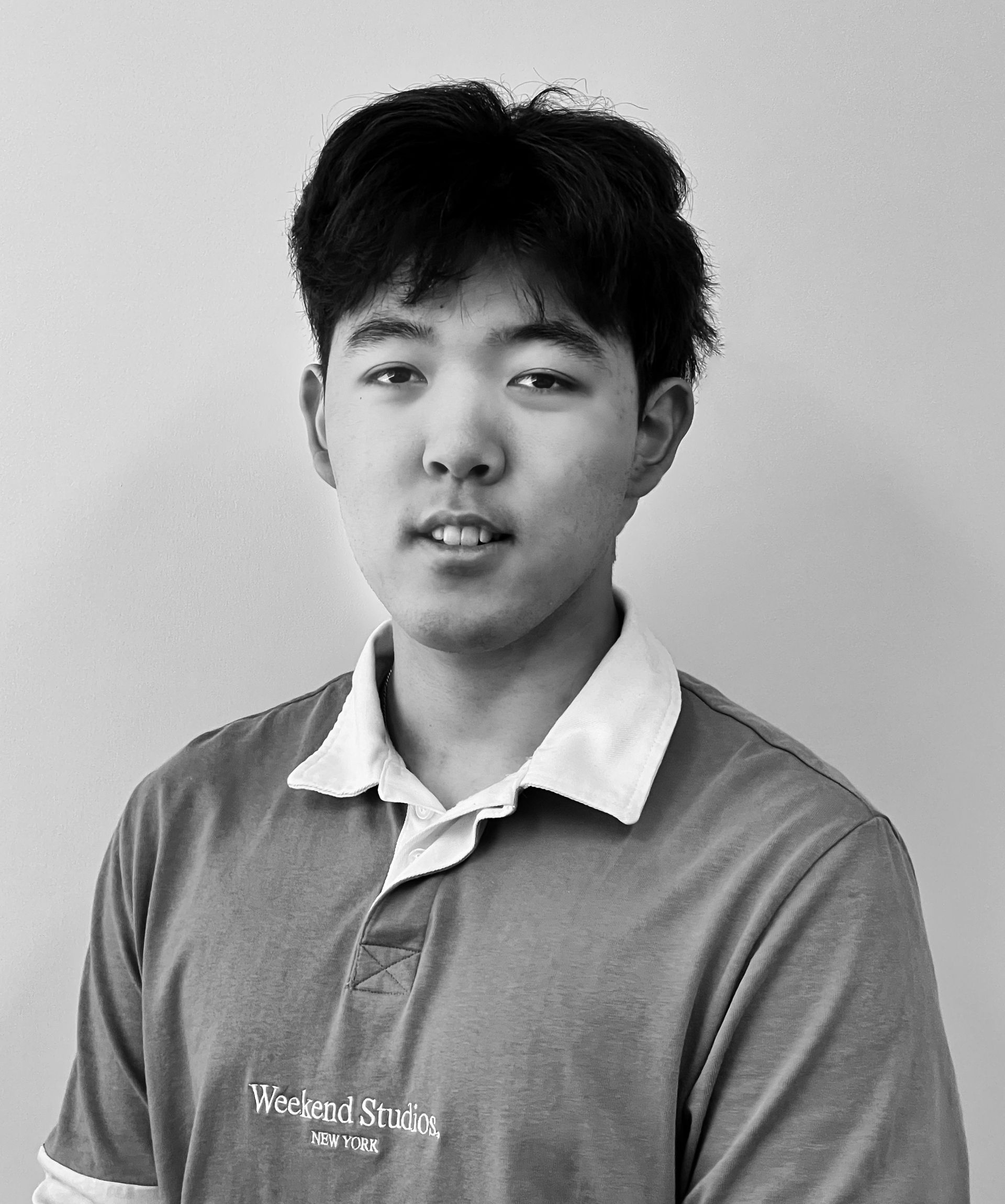 Oliver Liu
Lead Selective School & Scholarship Writing Tutor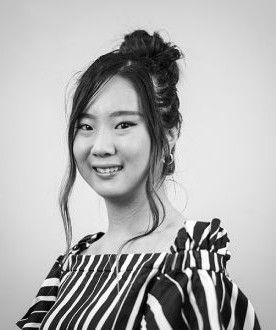 Chrina Sun
Head of Administration and Enrolment