VCE English Program
Gain an advantage. Boost confidence. Achieve excellence.
From Year 5 to Year 12, our English Programs are
designed and tried with excellence in mind. Learn the strategies and techniques used by former high-achievers to give yourself the best opportunity to succeed.
Empty space, drag to resize
Data drives our teaching.
Empty space, drag to resize
Unlike what most schools provide, feedback and performance reviews are critical and essential for English.


From the beginning of the year, we track and tag student feedback and performance to tailor our approach. The longer you're with us, the more we understand about how you're going at a detailed level.
Empty space, drag to resize
For a lot of students, English is quite dry and all about writing full essays. For us, we ensure that students understand the individual building blocks and components of essay writing. Rather than seeing it as a steep mountain to climb, we guide students step-by-step through each section.
We set homework every week, not an excessive amount, but just enough to ensure students retain what they have learnt in class. Most importantly, we provide feedback and track their results to build a better understanding of how they are. Writing an essay is a step-by-step process, one which requires steady practise.
Feedback should not just be a score. To improve, we not only provide feedback but also track and tag it over time, to see if there are growing areas of improvement, and to track their performance over time. We continuously track student feedback across four individual dimensions
Understanding of essay structure
How well a student understands the theory and content we teach.
Depth of one's writing
How deep a student's analysis is.
Areas of improvement
Boost your confidence, master "the field".
Speed and timing
How does a student handle time pressure when writing.
English is not just about helping a student mark their essays, but empowering them to be able to critique and improve their own work. Our lessons are designed to empower students in writing with easy-to-follow metrics for calibrating performance.
Empty space, drag to resize
Our program is designed for intermediate and advanced students who want to perform at their potential. Lower-ability students may consider consider private tutoring in addition to this program.
What if the student's school coursework for English is not the same as what you teach?
English is broken into 4 essay types for VCE: Text Response, Argument Analysis, Persuasive and Creative. We ensure that students are taught structures which can be flexibly applied to their schoolwork, and in fact, we encourage them to do so. Students are also encouraged to submit schoolwork for English to tutors to correct and review prior to submission.
What classes are available for Year 12's?
We take all Year 12's privately. That is how seriously we treat VCE 3/4 English, as each student's situation differs quite drastically, even for those in the same class. This is only available for existing students of Artin Education from a younger year level that we have built familiarity and trust with, or on special referral and completion of a pre-Consultation Assessment and Consultation.
Location & Timetable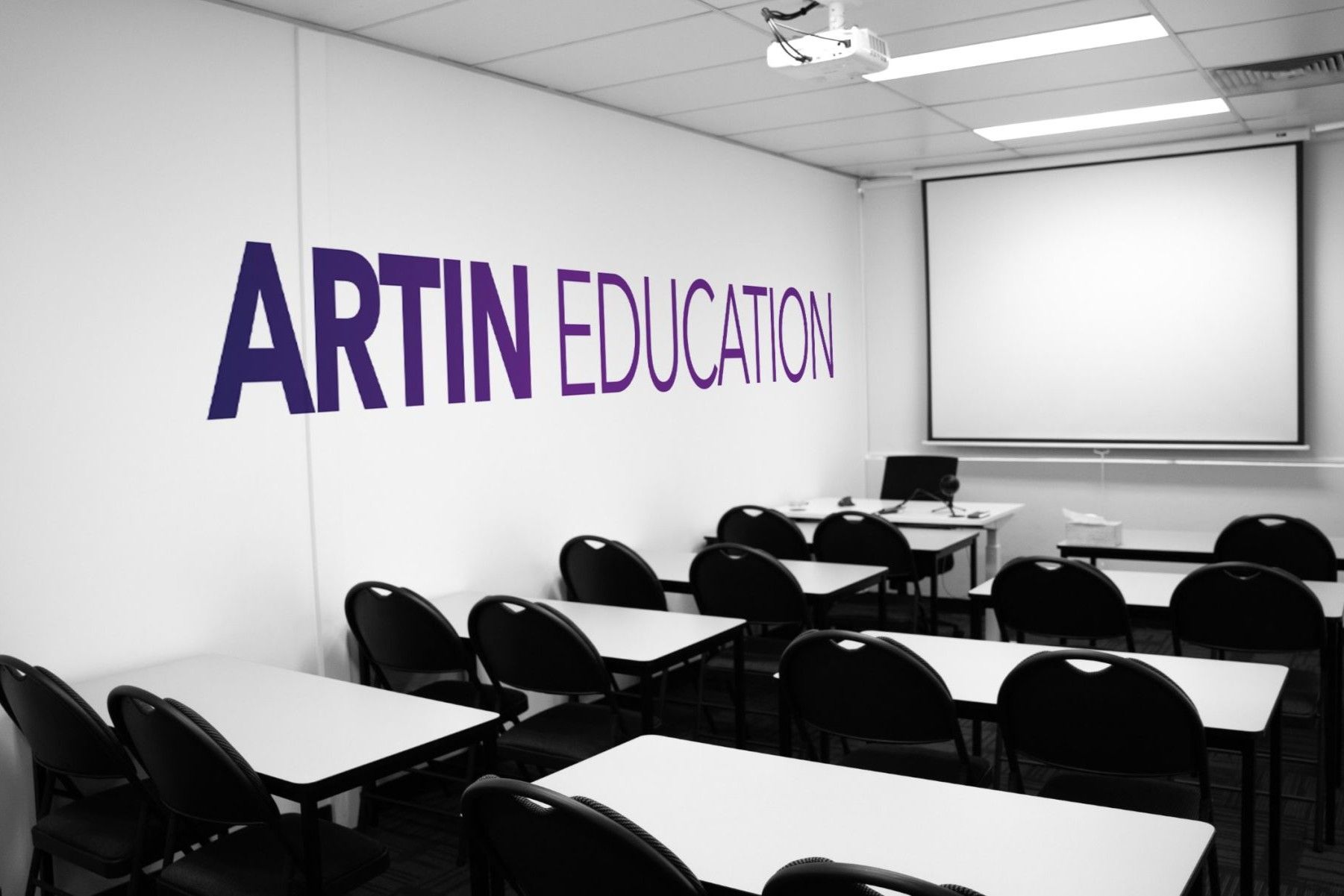 Timetable 2023 - TBC

Lessons at the Glen Waverley campus for Years 5-6 and Years 7-8 and 9-10 occur between Saturday 12pm to 4pm, and Sunday 9am to 3pm.

They are currently booked out and there is a waiting list that can be joined.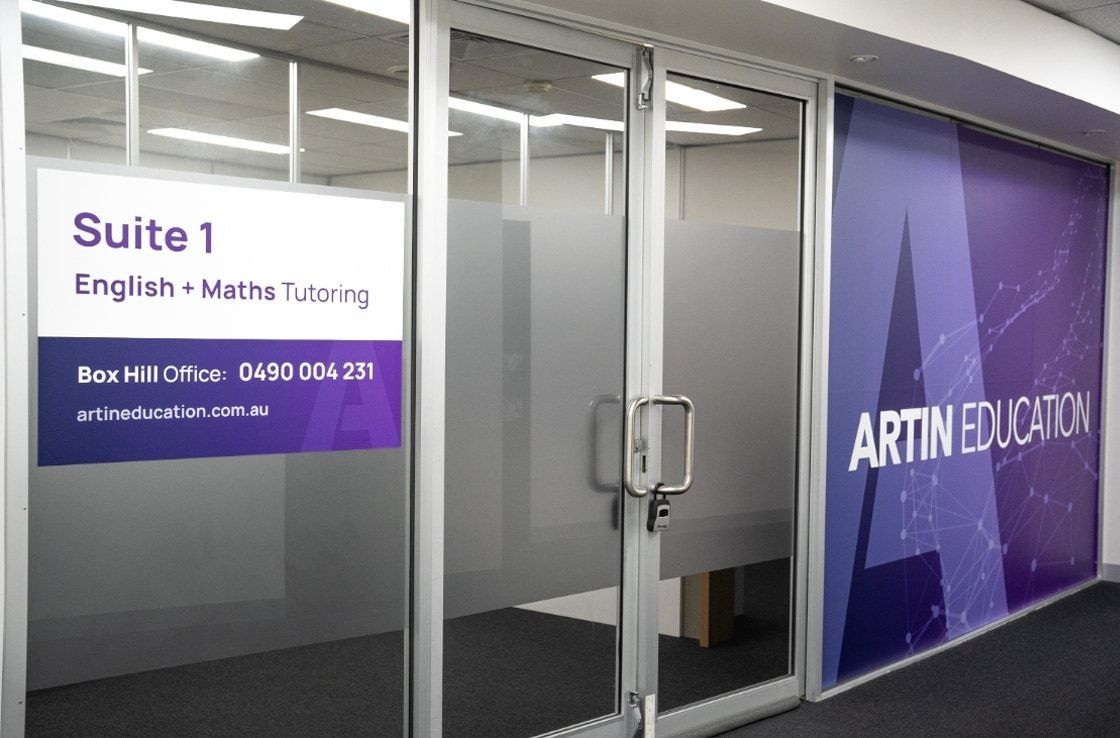 Timetable 2023 - TBC

Lessons at the Box Hill campus for Years 5-6 and Years 7-8 and 9-10 occur.
We also offer online learning options
All of our programs can be live-streamed online if you wish to attend online instead of at one of our campuses.

The tutorials are also recorded and uploaded onto our online learning management system if a class is missed or for revision purposes.
Our course is built from the mindset of former high-achievers, who have mastered the subject, and recognise the challenges that VCAA are implementing, to assist our students to maximise their performance.
Empty space, drag to resize