Quality Maths and English Coaching.
We're a team of educators who are passionate about helping students learn Mathematics and English.

We believe that every student has the potential to succeed, and we tailor our teaching to each individual's needs.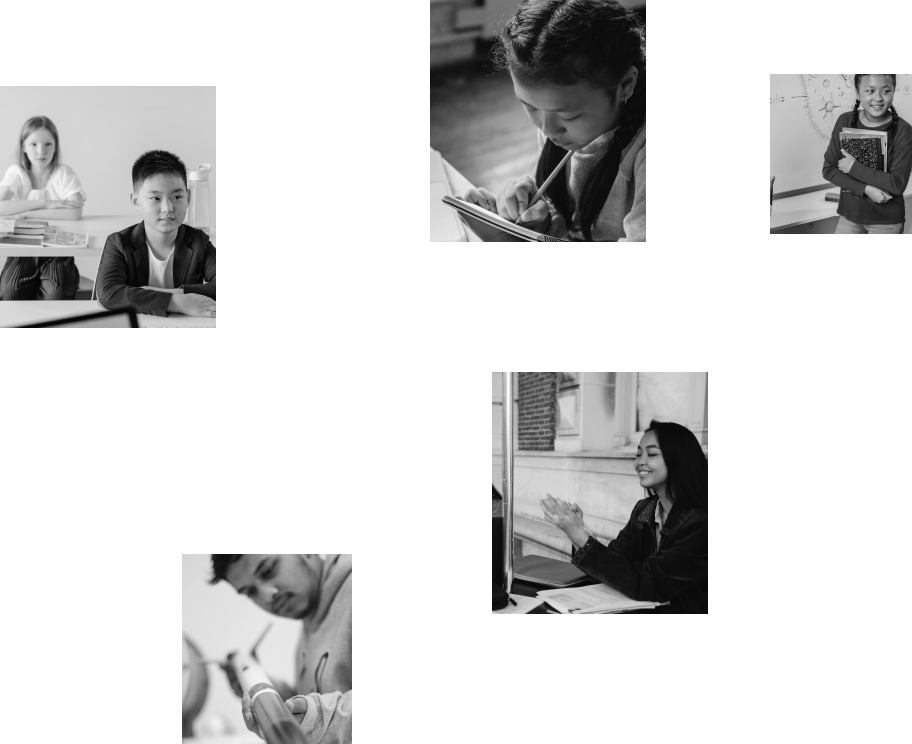 Our Results
Perfect Subject Scores since 2020
VCE Maths Methods Median Score (2022)
VCE Specialist Maths Median Score (2022)
VCE English Median Score (2022)
What We Teach
VCE Mathematics
We offer both group and private classes for our VCE Mathematics Students
General Maths 1 & 2 (Private only)
**Full until late 2023 / early 2024**

General Maths 3 & 4 (Private only)
**Full until late 2023 / early 2024**
VCE English
VCE English programs are in high demand with limited availability.

Students must join a waiting list and be subject to interview to be considered for English tuition.
VCE English 1 & 2 (Group only)

VCE English 3 & 4 (Private only)
Year 5 - 10
Year 5 Mathematics (Private only)
**Full until late 2023 / early 2024**

Year 6 Mathematics (Private only)
**Full until late 2023 / early 2024**
We offer both group and private classes for High school Mathematics.
Our Year 5 - 10 English classes are group classes
Empty space, drag to resize
Our Locations
We have two tuition centres for in-person classes.


Online
All tutorials are simultaneously live-streamed online, via Zoom.
Pilots don't learn to fly planes the night before | Surgeons don't learn to operate the night before | Students shouldn't cram the night before
Mastering Mathematics and English is an art, requiring extensive practice over time to perfect.
Imagine you're about to board a plane, and at the last minute you discover that your pilot is flying for the first time after reading a textbook the night before.
What would you do? What would you expect from the pilot?


Obviously, you'd want to get off the plane. We expect the pilot to have trained and studied for many years, and to be familiar with all the emergency procedures in case something goes wrong.


Likewise, Mathematics and English are skills that needs to be acquired and perfected over time, not by cramming the night before.


At Artin Education, we understand that academic success is a combination of strategy and time. Students are taught the study strategies to succeed, and they are encouraged to prepare for their assessments early.
Early learning
Our programs are designed to preview content ahead of school, so that students will be more confident and reinforcing their understanding by the time they learn the same material at school.
Intuitive and interactive learning methods
We designed our courses so that students learn 'principles', and not just memorise alone. Students are encouraged to ask 'why' and focus on understanding in detail.
Consistent practice
After sitting a test, many students will simply 'forget' what they have learnt. For mastery, practice needs to be done on a consistent basis, long after the test is over.
Multi-dimensional feedback
Many students are simply provided a score on their assessment which is intended to reflect their performance. We believe feedback given to students should be as detailed as possible.
Self-improvement
Students will be taught how to critique their own work and develop on actionable steps for improvement in the future.
Advanced online learning management system
Missed something in class, or your dog ate the homework? No problem. All classes are recorded, with all materials accessible at any time on our online learning management system.
All classes live-streamed online.
Unable to make it physically? We stream all classes online, with a live-stream option available for all students.



Outside of class hour support
Not sure how to do something and don't want to wait? Our tutors are available outside of class hours, for all students enrolled in our group programs.


What our students say about us
I went to Artin for both Methods and Spesh and I can honestly say I would be so lost without Ming's help!! He was always willing to answer any and all the questions I had (especially those late nights before SACS haha), and never failed to provide detailed and thorough explanations that made my 3/4 experiences so much less stressful!! Notes and lessons were always concise yet comprehensive, and his insights into exam trends and technique are unmatched. I couldn't recommend Artin more highly, thank you Ming!!
- Beitris Chiu (2019)
Having been taught by Ming and Bob, I can confidently say that they are two of the most dedicated and passionate people I have ever met. Not only do they teach from a principles-based point of view, which ensures that their students clearly and fundamentally understand the content, but they are personally invested in their students' success and will selflessly and genuinely do all to help their students excel. I have thoroughly enjoyed getting to know Ming and Bob along with their fun but empowering learning environment. I cannot speak highly enough of Artin education and I truly do believe that they are the best tutors you will meet.
- Michelle Doan (2019)
I enrolled in Artin Education with Ming as my Math Methods tutor. Ming was an extraordinary math tutor. He is not only extremely knowledgable, but also explains all the maths concepts so they are much easier to understand than how they were taught at school for me. He is also the most dedicated tutor I have ever met - he was always willing to answer all my questions outside of our tutoring sessions. I highly recommend Ming's services to anyone looking for a tutor. Thank you, Ming, again for all the support you provided me with last year!
- Sarah Nguyen (2021)
Ready? Book your free consultation now.